About Arley Wholesale Stone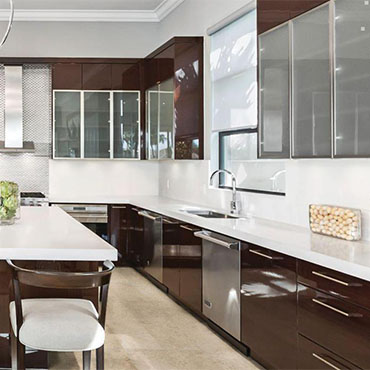 This is especially true when it comes to selecting ceramic or porcelain tile or stone for a particular home project. You will find that our web site, with its explanations of the different options available to you.
Arley Wholesale, Inc. has always been committed to the best uses of technology in our efforts to give you the best service. We stake our reputation on it!
---
learn more
---
NOTE:
S&B Flooring and Tile Inc does not carry every style of Arley Wholesale Stone. Check with them first about a particular product or to see if your product choice is available for special order.
---