About Armstrong Rigid Core
Rigid Core Technology is ideal for homeowners with uneven subfloors. Its thick, sturdy locking planks and acoustic cork underlayment perfectly hide minor subfloor irregularities. Rigid Core can be installed right away with no acclimation time. When ordering your Luxe Plank flooring, please select the flooring installation method that's best for your project.
---
product catalog
---
NOTE:
S&B Flooring and Tile Inc does not carry every style of Armstrong Rigid Core . Check with them first about a particular product or to see if your product choice is available for special order.
---
How to Choose the Best Rigid Core Floor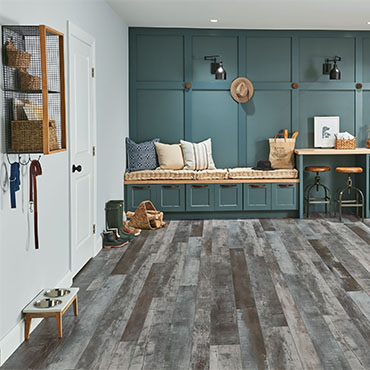 With so many options, finding the best rigid core flooring for your home may feel a tad overwhelming. These Q&As about product construction, style options and installation will help you better understand this unique flooring type so you can shop with confidence.
Learn More
How to Choose the Best Plank Floor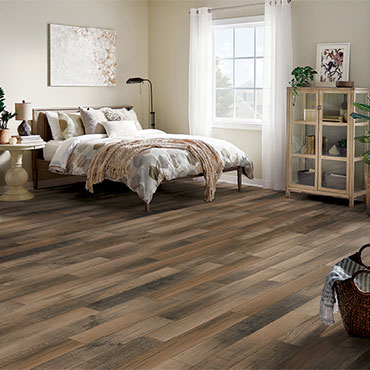 Choosing a floor may seem a bit daunting, especially if you've never done it before. Whether you're a newbie or a pro, understanding more will prepare you to choose the very best floor for your lifestyle, space, and budget.
Learn More